About Mountain High Homes
Mountain High Homes is a Gallatin Valley based building contractor working on both residential and commercial projects. From larger office spaces to single family homes we take great pride in our attention to detail and customer experience. Creating structures that are within scope, on time, and memorable to our clients is just a small part of what we are all about.
---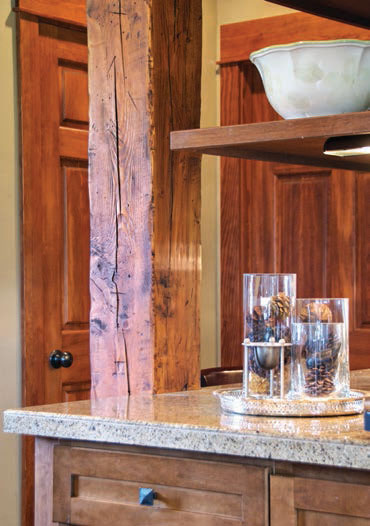 Residential
Building a dream home is no easy task? it takes years and years to perfect and streamline the process. We work very hard with all of our clients to make building painless and even enjoyable! Personal attention, close cost control using the latest software and technology, and quality craftsmen make all of this possible. We will work closely with you to listen to your needs and make sure you can get the most from your building project. We can offer many services such as material selection, project allowances, and design help to make the decisions easy and enjoyable. Whether its your first home or a customized home of your dreams we would love to sit down and discuss your project with you.
---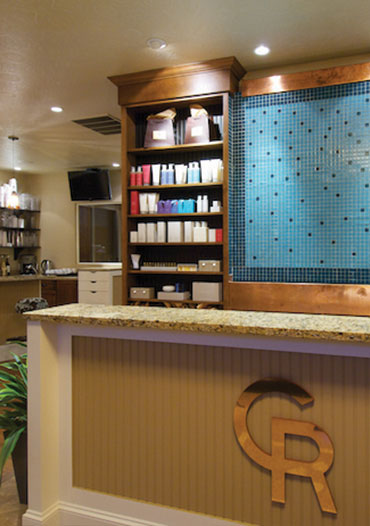 Commercial
Mountain High Contractors has the experience and the background you need for your commercial project. Utilizing many of the same processes and attention to detail as we do in our residential projects we can ensure your project will be on schedule, on budget and we have a track record to prove it.. Being able to work oneon- one with clients develops a level of trust and assurance not found with other contractors. This personal attention will also pay dividends in value engineering, cost controls, and selection of materials and subcontractors. Our commercial capabilities range from large wood and steel structures to light gauge steel stud framing and commercial tenant improvements. Call or email us to set up a meeting for your next project.
About The Builder
Dan Barnes
Owner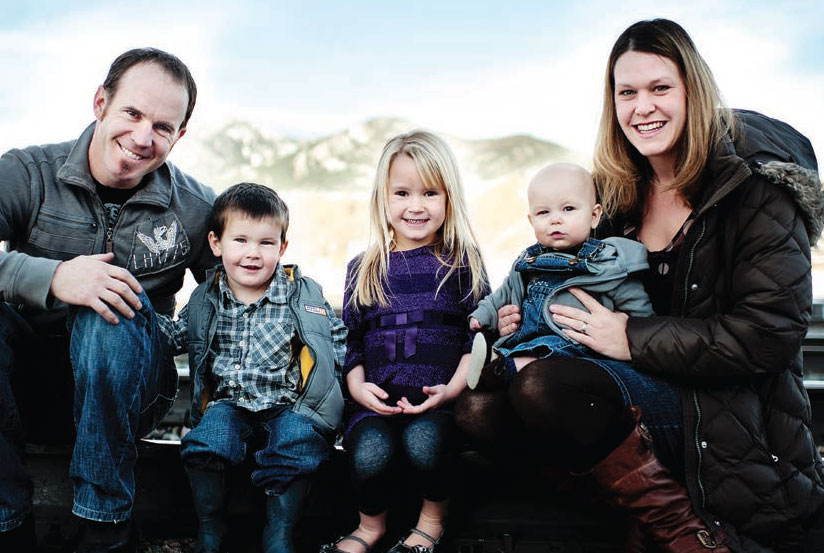 Dan graduated in 1999 from MSU with a degree in Construction Engineering. After graduation went to work for a custom remodeling firm in downtown Seattle. It was here that he discovered his passion for creating functional, unique living spaces. Dan believes projects should be on budget, on time, and that a project is a reflection of each individual owner. He strives to build projects that have special touches and compliment the owner?s taste and lifestyle. Each project is carefully designed and built with pride. He and his excellent team of craftsmen and subcontractors go the extra mile to make sure every homeowner is completely satisfied from start to finish and well after construction is completed.